By Associated Press via Fox News
04 February 2014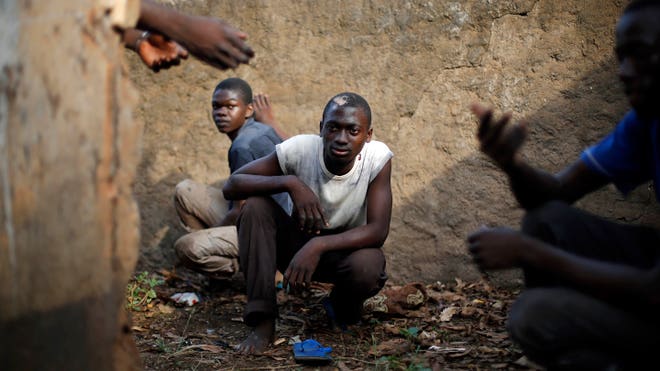 DAKAR, SENEGAL –  Humanitarian officials are warning they only have enough money for a few more flights to take migrants from embattled Central African Republic.
Jan de Wilde, the officer in charge of the International Organization for Migration in the country, said Tuesday that flights will be discontinued unless funding improves.
The organization said it has helped nearly 5,000 people escape the country's spiraling violence, repatriating foreigners to Chad, Cameroon, Mali, Sudan, Niger and Senegal.
Central African Republic has been in chaos since a March 2013 coup and the violence that erupted in December has increasingly targeted civilians of Muslim origin.
Many fleeing have lived in the country for years and have few ties in their home countries.
Mobs attacks occur daily on the streets of the capital, Bangui, despite international peacekeepers.
Original Article: Fox News